10 Fun Places to Go in Fort Mitchell
When you live so close to a major city like Cincinnati, it can be easy to assume that that is where you need to go for all things fun and exciting on the weekends. But, nestled in the quiet escape of the busy city life is Fort Mitchell, a town equipped with exciting and interesting places to visit in its own right.
So next time you are in the area and are looking for something to do this weekend, don't automatically head over the bridge to Ohio, but instead explore the many opportunities Fort Mitchell has to offer! Filled with plenty of sporting events like the Cincinnati Bengals or delicious restaurants to visit like Guru India Restaurant, there are so many exciting places to visit.
Check out our top 10 favorite places to visit in Fort Mitchell this weekend!
TOP 5 PLACES TO GO NEAR FORT MITCHELL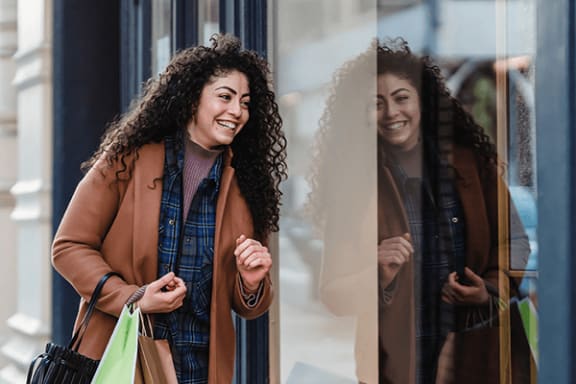 Newport on the Levee which opened in 2001 is a retail and entertainment center on the south side of the Ohio River in Newport, KY across from Downtown Cincinnati. Visitors can check out the AMC Theatres, The Bridgeview Box Park, and Newport Aquarium.
The riverside destination is a great walkable spot with restaurants and shopping. It also hosts events such as Live at the Levee, Light up the Levee, and the Levee Wine Walk. The Levee has over 4 million visitors each year.
One Levee Way, Newport, KY 41071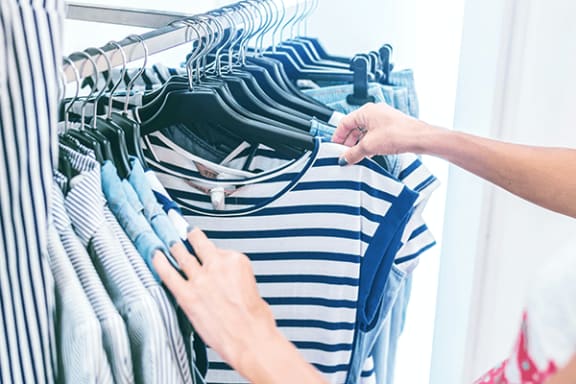 Crestview Hills Town Center is a wonderful shopping experience in Greater Cincinnati/Northern Kentucky. Visitors can find what they want from the over 60 stores including Bed Bath & Beyond, Dillard's, J. Crew Mercantile, DSW Shoes, LOFT, Sephora, Trader Joe's, and many more! The outdoor shopping center also has restaurants.
2791 Town Center Blvd, Crestview Hills, KY 41017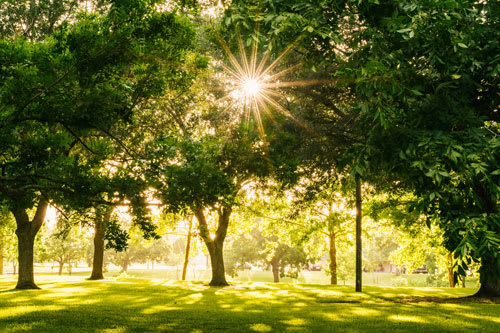 Located on Grandview Drive, General Ormsby Mitchel Park is the place to go for some peace and relaxation. This park is truly a hidden gem in the Fort Mitchell area. Walking through the parks paved trail, picnicking in the shade, or enjoy a free summer concert at the pavilion. Make your day better at General Ormsby Mitchel Park.
Fort Mitchell, KY 41017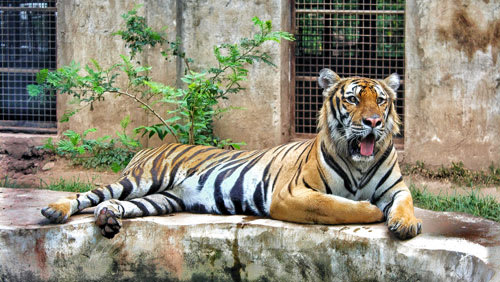 Open in 1875, the Cincinnati Zoo is the fifth-oldest zoo in the US. The zoo has over 500 animals and 3,000 different species of plants! With several notable awards and rankings, the Cincinnati Zoo has something to offer every one of its visitors. In 2017, Fiona was the first hippopotamus to be born at Cincinnati Zoo in 75 years! The zoo continues to be a leader in the industry as they are working on an expansion campaign "More Home to Roam". Building new infrastructure to allow more space for the animals that call this place home.
3400 Vine St, Cincinnati, OH 45220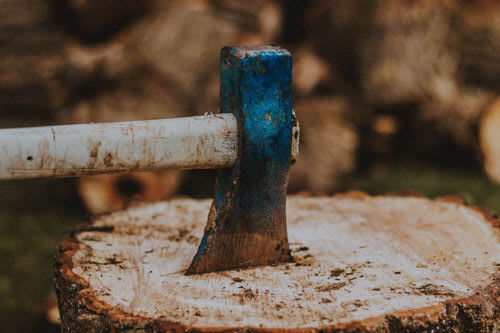 An open and fun place for the entire tri-county area, head to Full Throttle Adrenaline Park and enjoy high energy entertainment. High-speed indoor go-karting, ax throwing, rage room, virtual reality, and much more, you will not be bored at Full Throttle. There are over 14 lanes for axe throwing, come in with a group of co-workers, friends, or family, and have a unique experience at this amazing place! Open 7 days a week, check out their website and book your next outing today.
24 Spiral Dr, Florence, KY 41042


TOP 5 AMAZING PLACES TO EAT NEAR FORT MITCHELL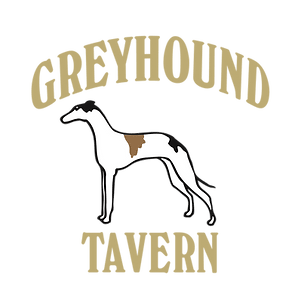 Restaurant, Brewery
Make sure you try Fred's Pimento Cheese when you stop by Greyhound Tavern, the best place in Fort Mitchell to experience classic American dishes. Come down to Greyhound Tavern to get the best local tastes and flavors. If you haven't tried the pork chop dinner you are missing out. Be surprised by the massive, crispy onion rings to start the evening off right. This is a great place to spend time with family and friends and enjoy a good meal.
2500 Dixie Hwy, Fort Mitchell, KY 41017



Restaurant, Chinese
A great place to celebrate your birthday, or spend a night out. Come in on Sundays and order the buffet with a great variety of Asian cuisine. If you're in the mood for some spice to your meal, you have to try the Ma Pao Tofu, a fan favorite. Oriental Wok has a wonderful atmosphere, but if you can't find time to come in, don't miss out and get take-out for the whole family.
317 Buttermilk Pike, Lakeside Park, KY 41017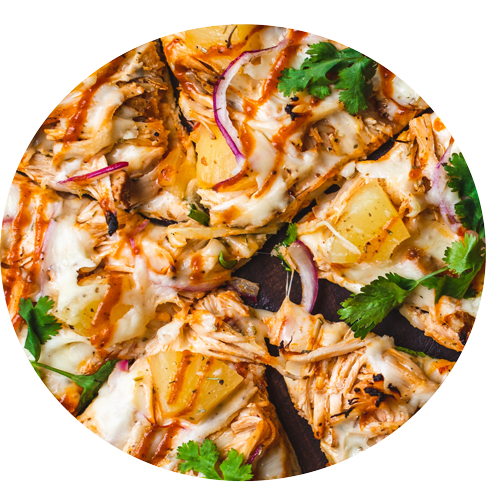 Restaurant, Brewery, American, Pizzeria

In the mood for some pasta or pizza? Camporosso has the best crust in Fort Mitchell. The staff at Camporosso is top of the line, matched with high-quality food, you'll be kicking yourself if you don't stop in. You'll be craving Camporosso after your first visit as their fresh ingredients and meals are unrivaled. They have many options for all diets including, vegan and gluten-free options. Sit outside and enjoy an afternoon or evening eating your favorite Italian dishes.


2475 Dixie Hwy, Fort Mitchell, KY 41017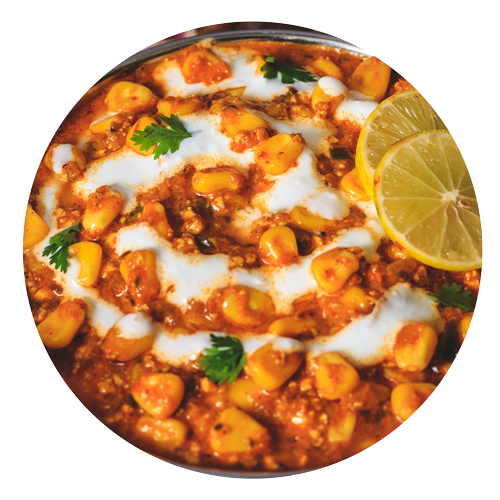 Restaurant, Indian Cuisine
Order online through DoorDash or GrubHub and have an evening in with superior, authentic Indian cooking. Make sure to delight your taste buds and order the flavorful saag paneer. If you are new to Indian cuisine, head over to Guru India Restaurant and the amazing staff with help explain each dish so you get what you want. Guru India will be a staple for your family meals, whether it's a special night out or a weekday in. Don't miss out on their Sunday buffet to try all varieties of Indian cuisine.


2303 Buttermilk Crossing, Crescent Springs, KY 41017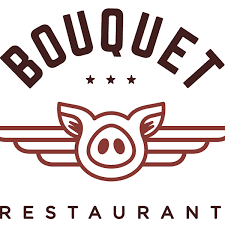 American, Southern, Restaurant
Bouquet Restaurant serves refined fine dining with the importance of implementing locally-grown food with a southern flare. Their menu changes rather frequently as they get most of their ingredients from local farmers. Happy Hour is 4:30 PM – 6:00 PM and they have a healthy bourbon selection to choose from. Come in for a cozy atmosphere and perfect for a night out. The lobster dip with crostini and deviled eggs in a unique and impressive appetizer you have to try! With great entrée options from burgers to pork chops, make sure to leave room for the delectable dessert options. Don't miss out on the phenomenal food served here at Bouquet Restaurant. Open Mondays – Saturdays from 4:30 PM – 10:00 PM.


519 Main St, Covington, KY 41011


SCHOOLS IN Fort Mitchell, KY